Committees are voluntary student-founded groups whose members share a common interest. For instance, students meet up to do sports or urban gardening, reach out to foreign universities, play music, write their own UCF magazine, organise guest lectures, or sell sustainable study material. Whatever idea you think needs to be heard and purchased, find or found your committee and get people engaged!
---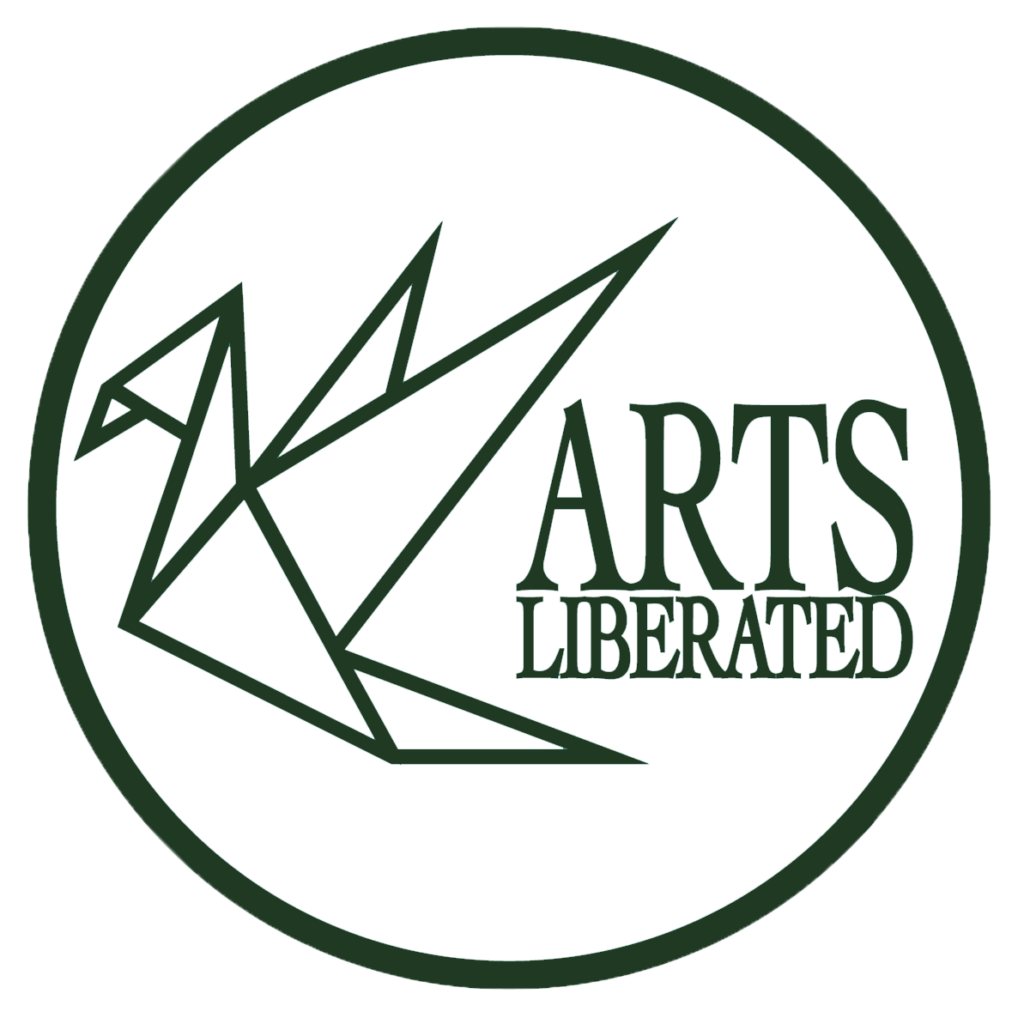 Arts Liberated is dedicated to pushing academic boundaries through artistic creation. It produces theater plays, organizes regular jam sessions, hosts painting, crocheting and improv workshops and is eager to hear about your artistic visions.
Head: Karla Williams
FB: https://www.facebook.com/artsliberated/
E-Mail: lasartsliberated@gmail.com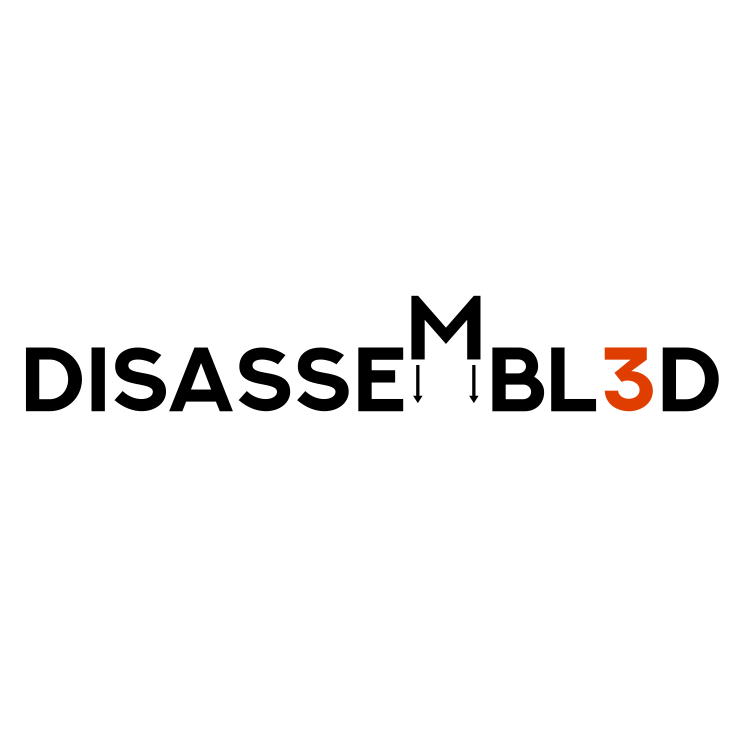 Disassembl3D is the tinkering committee of the UCF, where students collaboratively learn to do 3d-printing, electronics, robotics and related dark arts.
Head: Radu Diaconescu
E-Mail: disassembl3d@protonmail.com
EcoALAS brings together English-speaking students who are interested in sustainability and environmental issues. We organize events which promote eco-friendly behavior and awareness, such as clothes swaps, hikes, gardening, workshops (ex: sustainable gift wrapping, DIY hygienic products, upcycling), movie nights, and sustainable study material sales.
Head: Angie Houti
E-mail: ecoalasfreiburg@gmail.com
The Jack Magazine is run and published by the LAS Journalism Committee. Each issue explores a theme in an interdisciplinary and creative way. Contributions adopt political, scientific, social, philosophical, personal, cultural, or alternative perspectives and take divergent stylistic forms. In this spirit, the Jack is an expression of the philosophy of the Freiburg LAS community that embraces academic, social, and cultural diversity.
Head:
Website: https://www.jack.uni-freiburg.de/
IG @jack_journalismmail
E-mail: ucf.journalismcommittee@gmail.com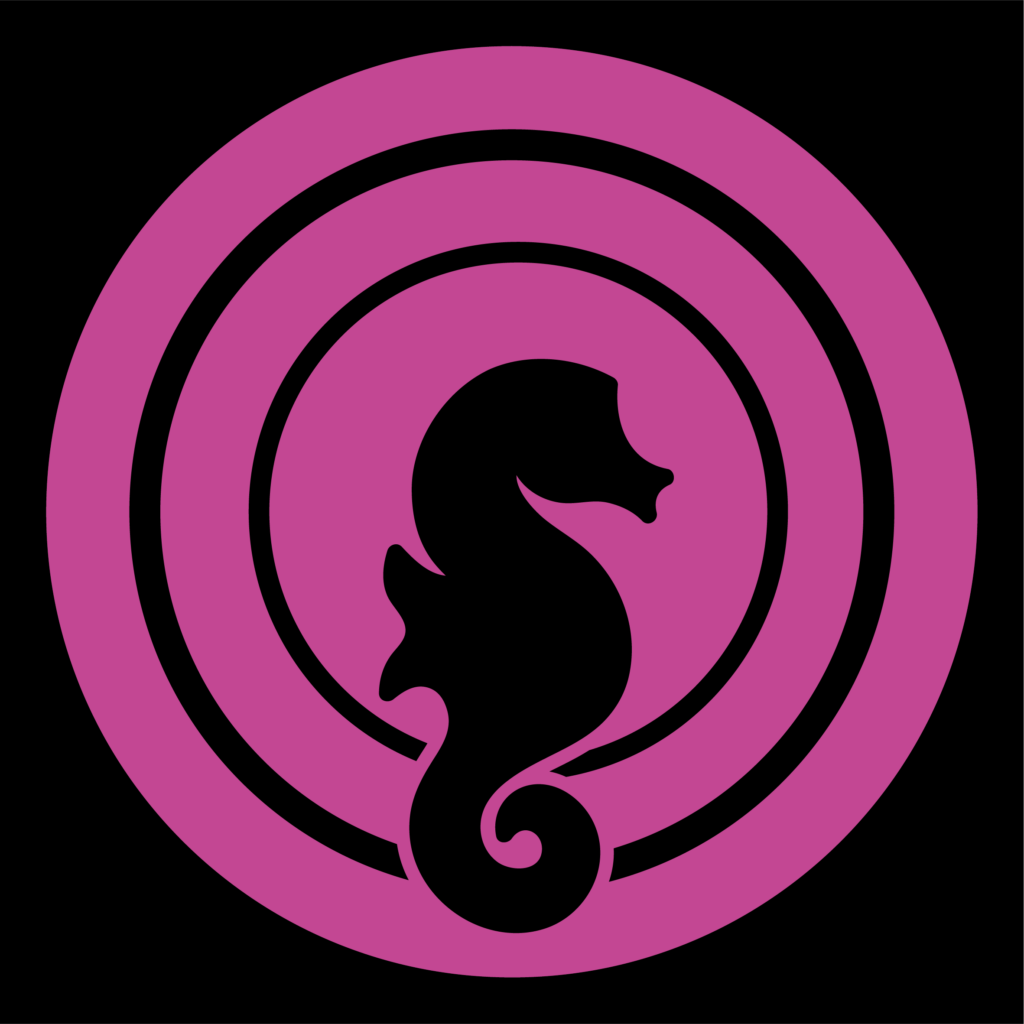 Feminism2go creates space for addressing issues and inspires action relating to intersectional feminism. Whether it's about menstrual products in the bathrooms, feminist reading circles, or activism, Feminism2go is the right address. The committee aims to break the academic bubble, move beyond it, and become an open and inclusive space. Anyone is welcome, whether student or non-student. Recognizing that a wide range of feminist organizations already exists in Freiburg, the committee also sees itself in an intermediary position to support, link, and complement feminist action around it.
Head: Julia Reiff, Lennart Deilmann
IG @Feminism2Go
E-mail feminismtogo@gmail.com
Global Affairs in Dialogue
Global Affairs in Dialogue (GAD) aims to build a network between students and experts engaging with global challenges in diverse disciplines. Formerly known as the Global Order Project, it was established under the patronage of the former chief prosecutor of the ICC Moreno Ocampo in 2015. The Committee has organized talks, events, conferences, and student excursions. Each year, the Committee chooses an overarching topic that it aims to investigate and discuss. For the academic year 2022/2023, GAD focuses on the topic of "Grassroots Movements and Civil Society". The Global Affairs in Dialogue Team also organizes pub quizzes, movie nights, and workshops.
Head: Franka Jäger
Website: https://www.global-affairs.org/
E-mail: ucf@global-affairs.org
Intense is the fun-only committee at UCF and is committed to providing the student body with intense bonding experiences.
In-tents, the camping branch of this pony yard, organizes one weekend trip per semester to beautiful places with all lasers throughout the cohorts. Dancing, cooking, swimming and chilling together enables everyone to make new connections to other people from UCF and strengthens the LAS community.
Intänz, as the party branch, organizes one party-ish event per semester, open for all to come and party with us. This outreaching factor enables us lasers to get in touch with students from other faculties but also to people in Freiburg that are not part of the university bubble.
Head: Felix Schachenmayr
E-mail: ucf.intensity@gmail.com
The Outreach Committee reaches out to other Liberal Arts programs and colleges, the larger Uni Freiburg, and the city itself. Their focus is on establishing and maintaining partnerships with other like-minded universities and colleges such as Leuphana University Lüneburg, University College Maastricht, and University College London with various joint projects and activities. These include hitchhiking challenges to Maastricht and Lüneburg as well as participating in the Liberal Education Students Conference (LESC) and LESS. Outreach also participates in developing the European University Initiative EPICUR. The Committee is headed by the Secretary of Outreach of the Student Council board.
Head: Deborah Krzyzowski
E-mail: studentsoutreach@gmail.com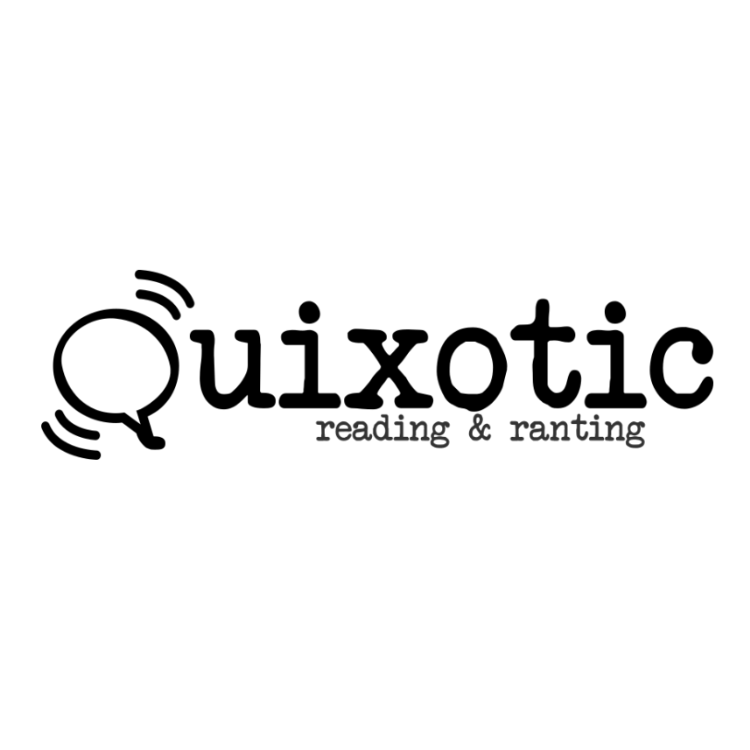 In semi-regular Quixotic meetings, students discuss and debate a cultural object (e.g. a piece of writing, an artwork or a performance). In so doing, they expand their understanding of the diverse areas of knowledge that their peers are interested in. Any student can propose a topic for discussion. We believe in rationality, tea and a barely controlled maelstrom of ideas.
To propose a topic/cultural object for a discussion, to ask to be included in the mailing list, or for other contacting needs, reach out via email.
Heads: Lisa Beck and Hannah Schanz
E-mail: ucf.quixotic (at) protonmail.com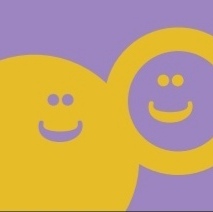 The Repair Café is a space where students can come together and repair things to bring more sustainability to our university. Everyone can bring stuff to repair and help each other out while having a snack and spending time in a relaxing atmosphere.
Head: Nico Christen
E-mail: ucfrepaircafe@gmail.com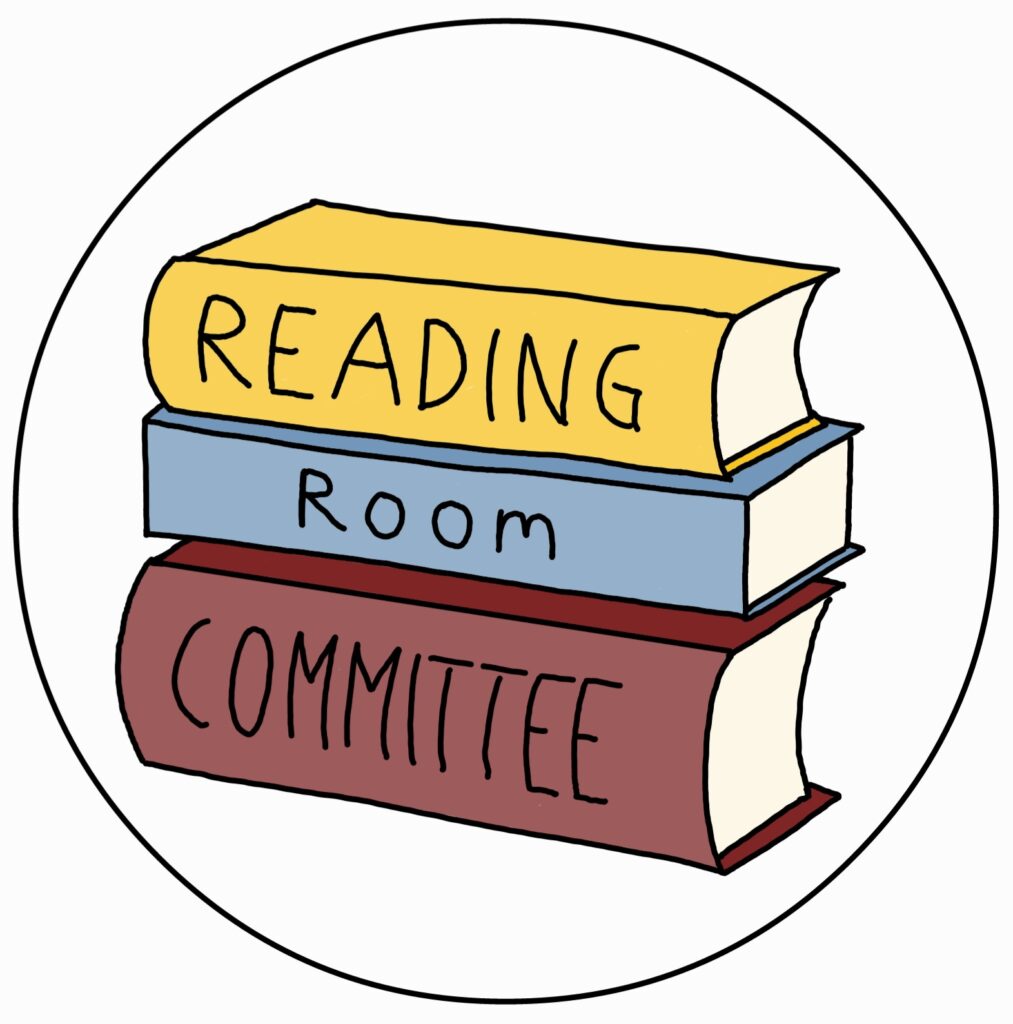 The Reading Room is the library at UCF. It houses a steadily growing collection of both academic and non-academic literature that students may work with. The Reading Room Committee takes care of the Reading Room, coordinates the yearly book haul and organizes events such as the winter festivity. Their head is also called the keeper of grounds and scrolls.
Head: Karla Williams
E-mail: readingroomcommittee@gmail.com